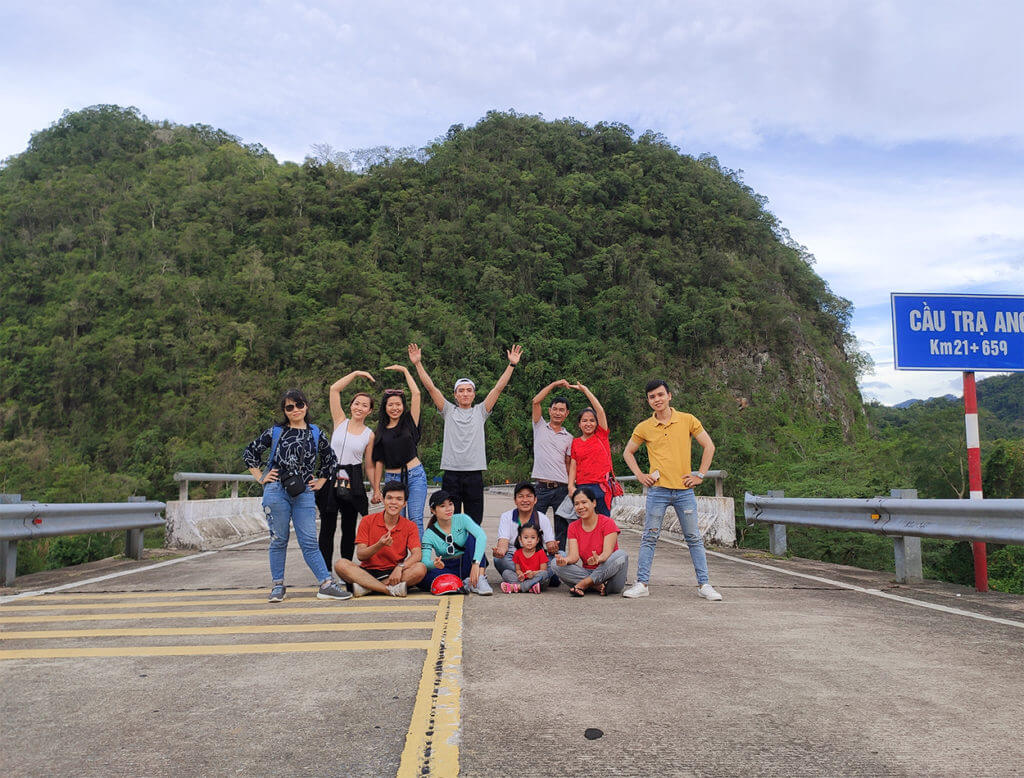 4-day-3-night journey full of memories, where young people have, most of them have, exploring new lands together with the destination of joy, laughter, experiences new and important is to do something special together. We stay away from the "water discipline" that sometimes hardens the construction work. of inox has suppressed a part of the soul of the artist who is always waiting to explode in every personality of this place.
Airport: Where love begins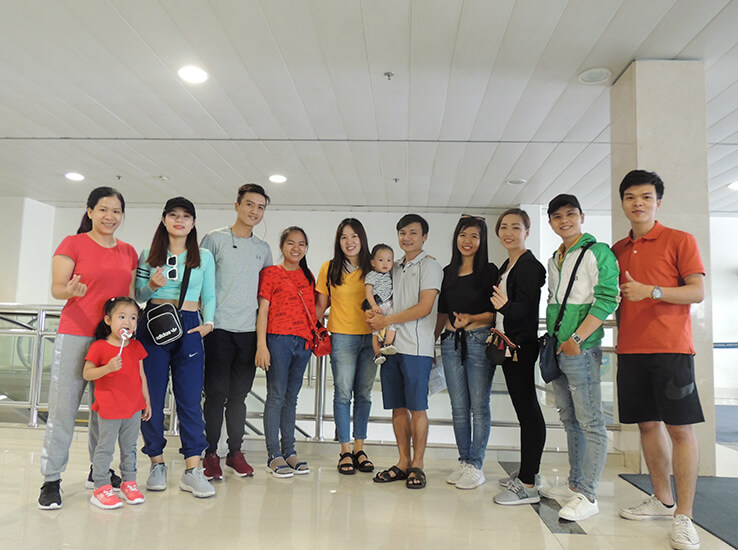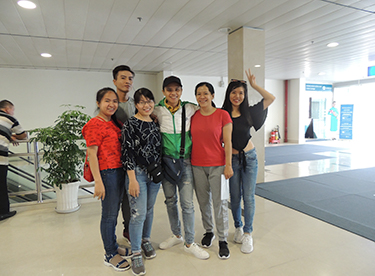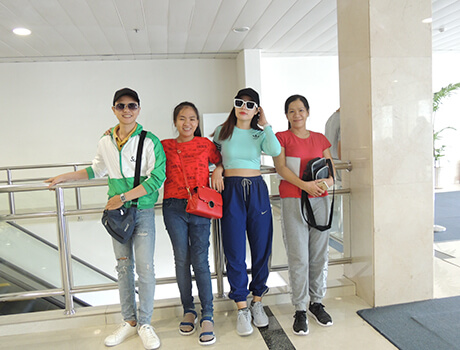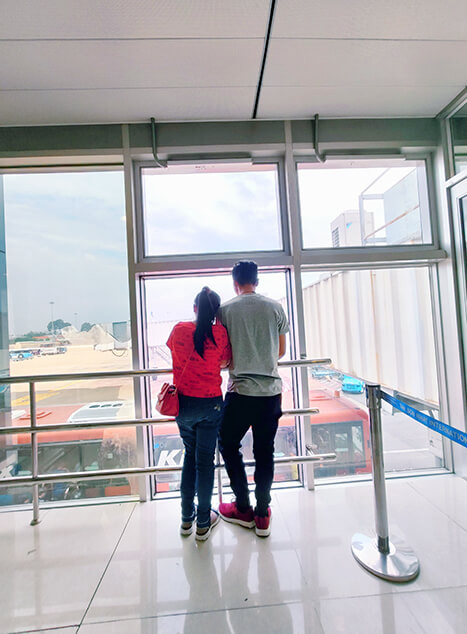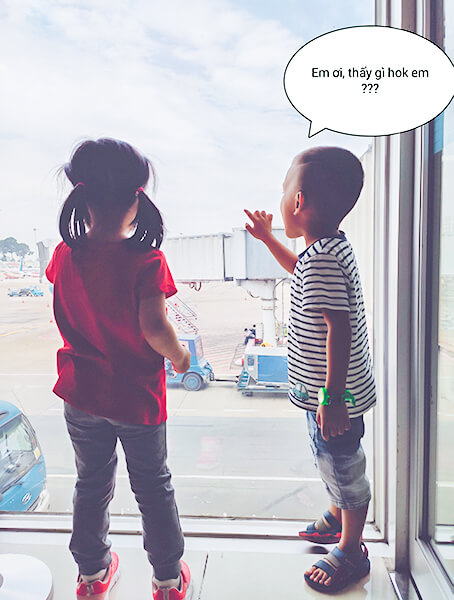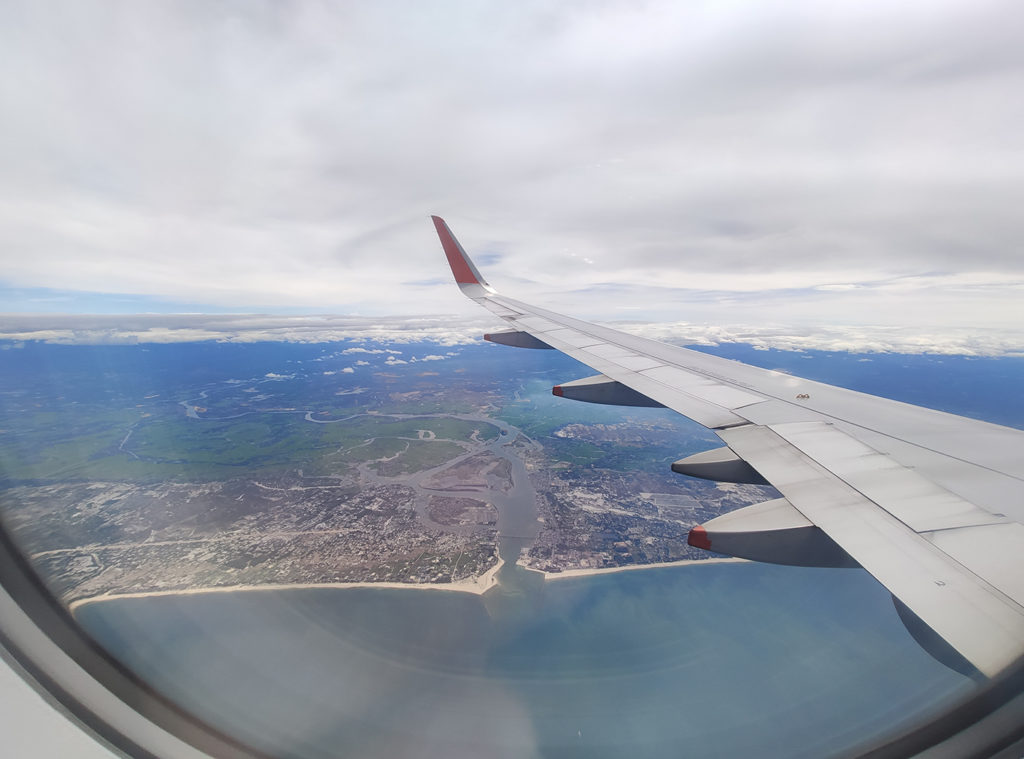 Challenge No. 1: Conquer the jungle of Phong Nha – Ke Bang
On the back of the old Noivo steed, we headed for the jungle with our youthful enthusiasm. The slogan given at the end of the day was very clear: Although the night was quiet, although the car was corn, we decided to go to the designated place at the end of the forest – where the rays of Phong Nha sunset were waiting. The atmosphere was high when some of the cars that failed to start the engine were quickly replaced, so we set out.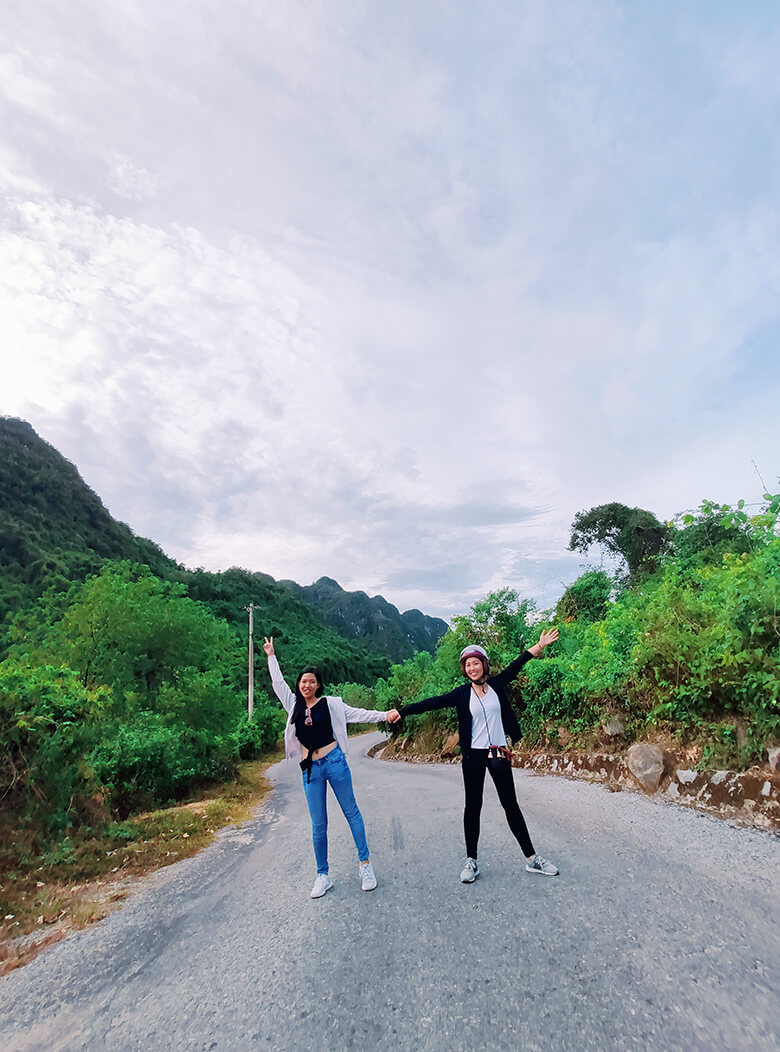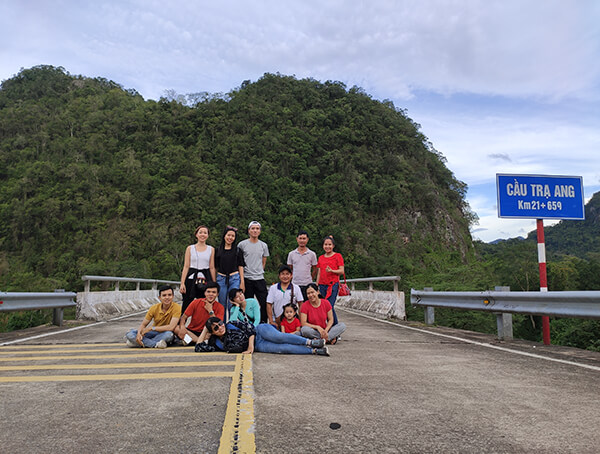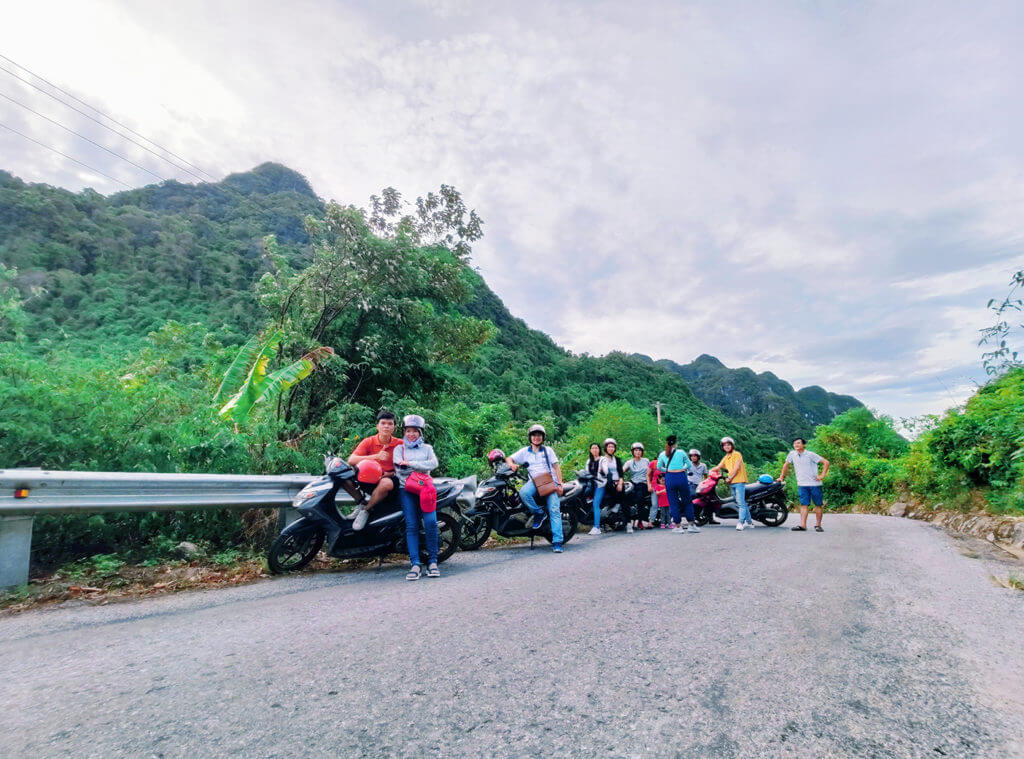 Goal 2: Cross the Son River and visit Phong Nha cave
The Son River in the last days of autumn is dyed with a beautiful turquoise, the rays of the sun sometimes crept through the clouds, reaching the mountains surrounding us. Now just want time to stop for a bit to gather all the beauty here, so that when I leave, I will no longer miss the missed moment …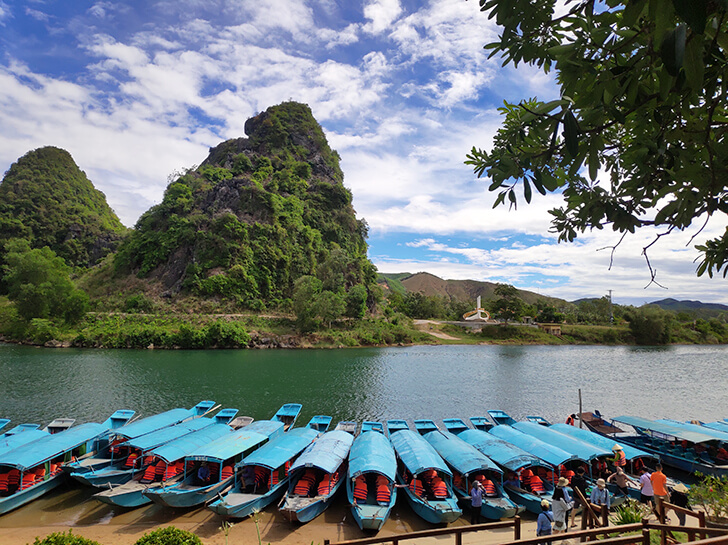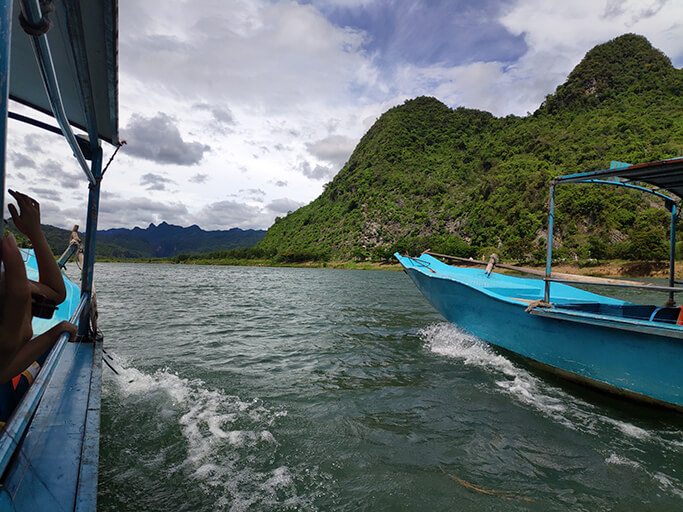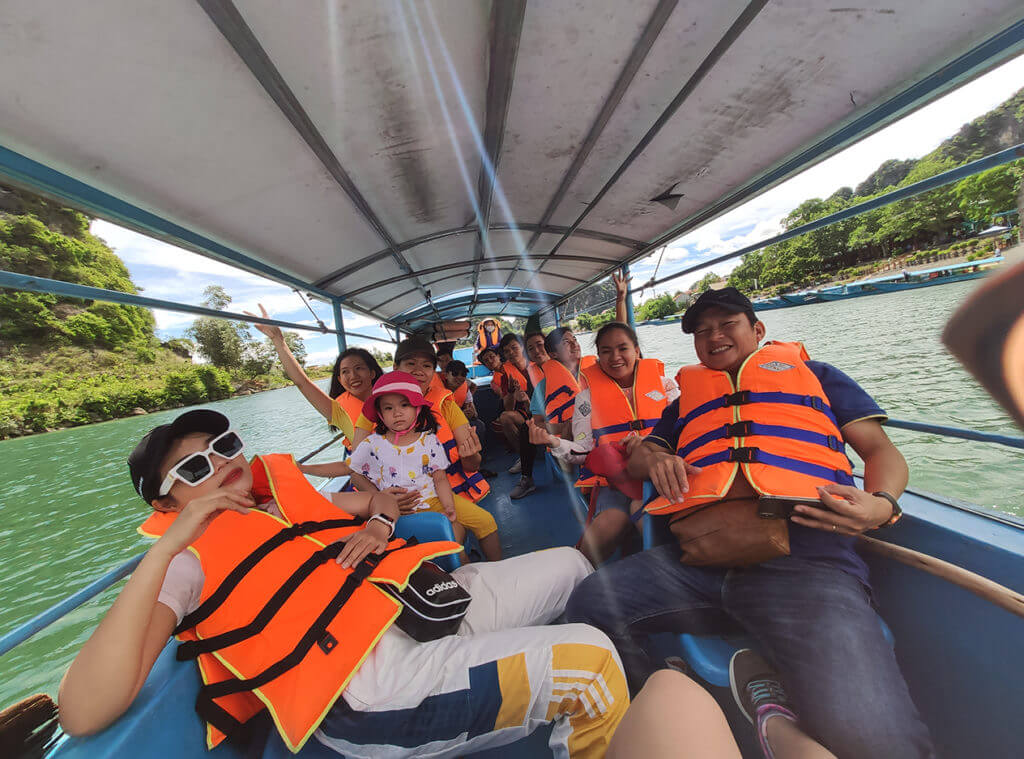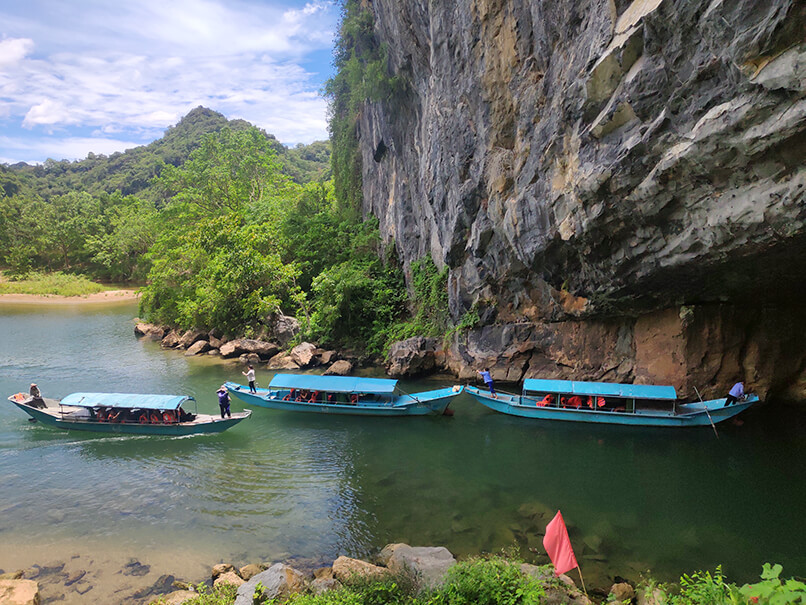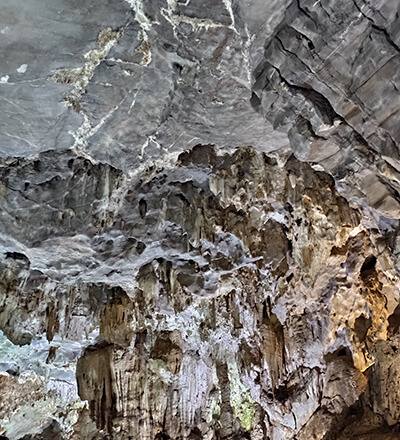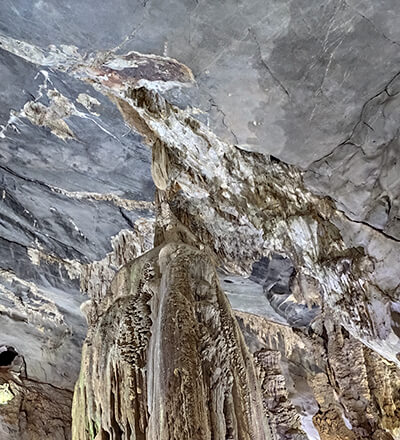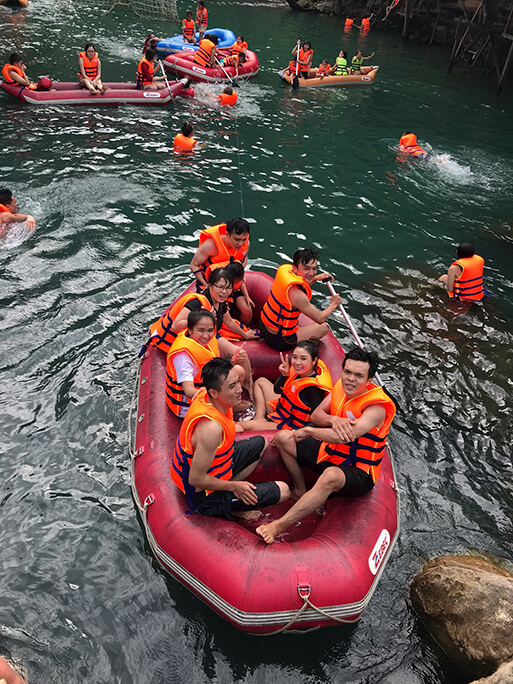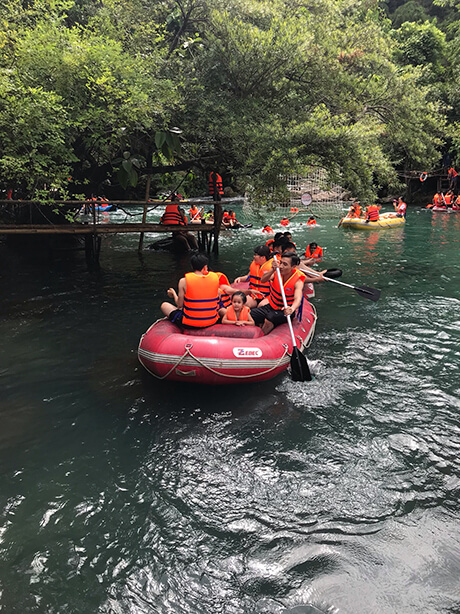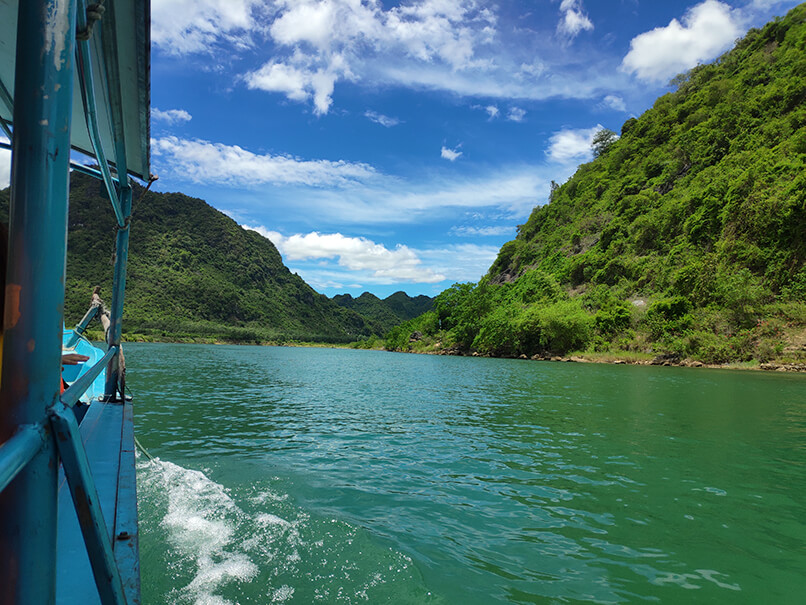 Destination No. 3: Go to the sea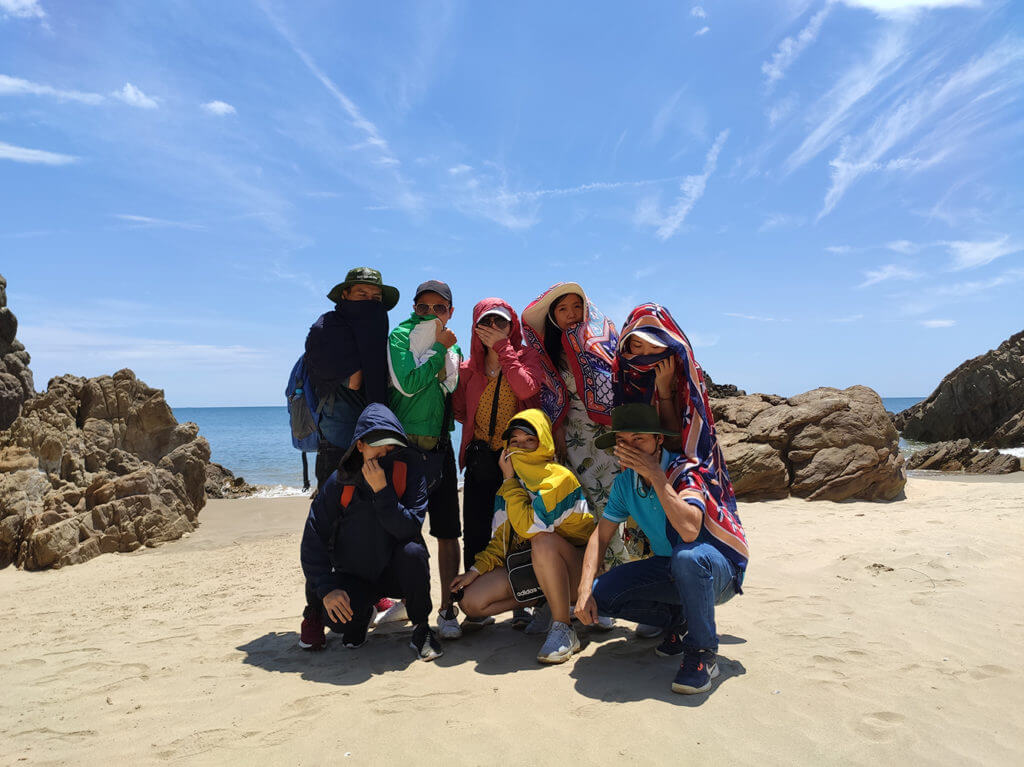 People who have been rolling in Saigon for a long time, they are curious about the mountains and also eager for the sea. Few are able to return to the beautiful and peaceful sea like this place, the dreamers of the QMS like to find themselves, satisfied with their silk belly even though the burning sun in Quang Binh really makes people falter ..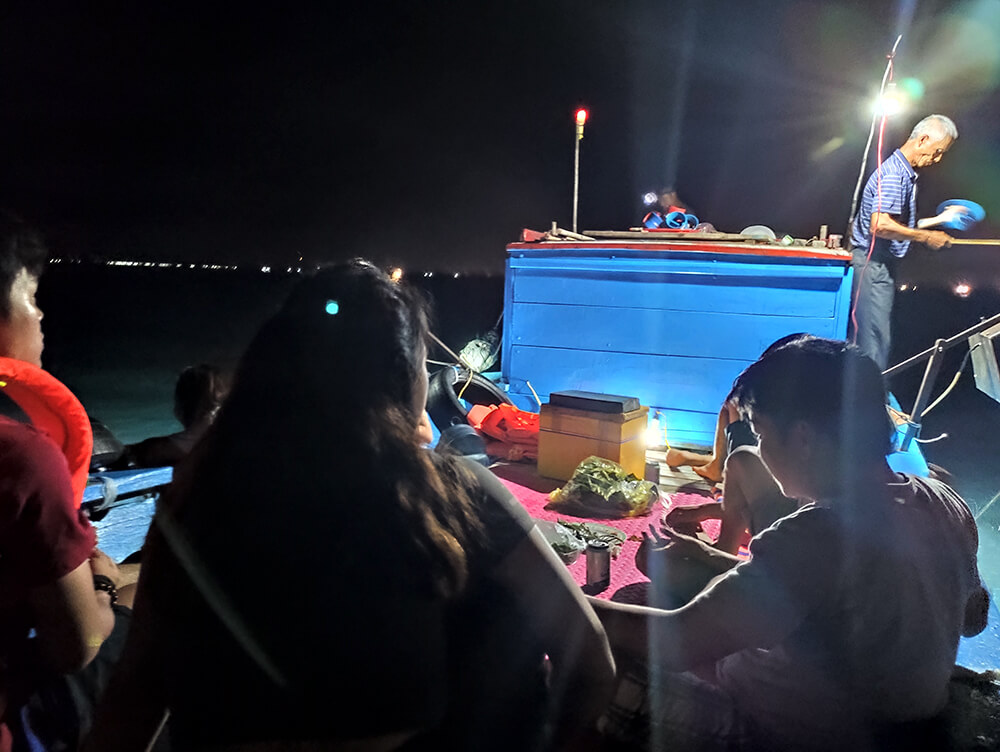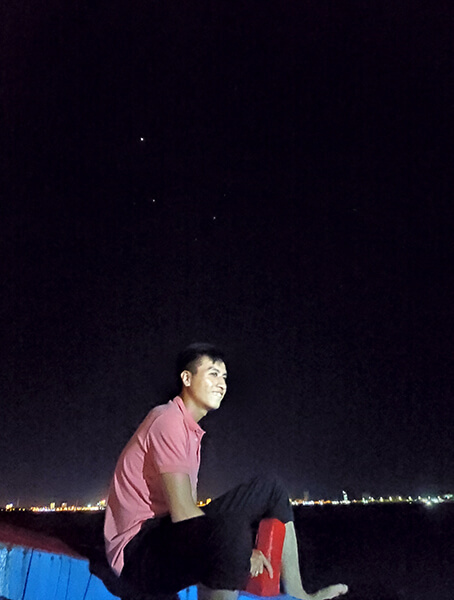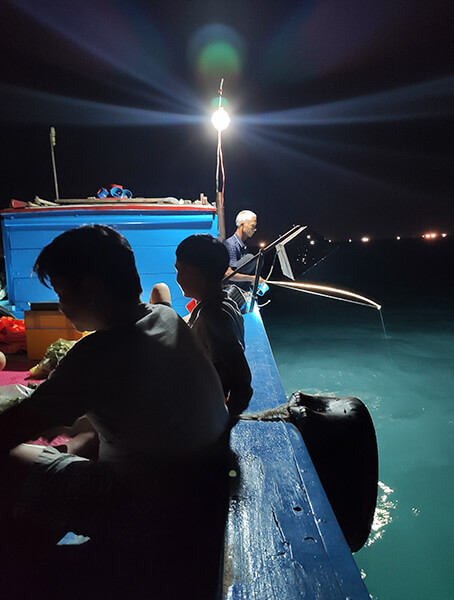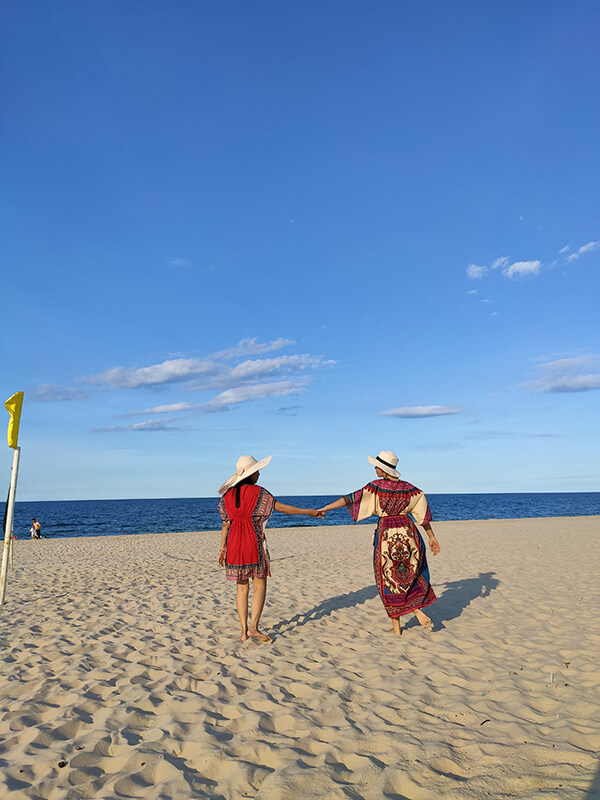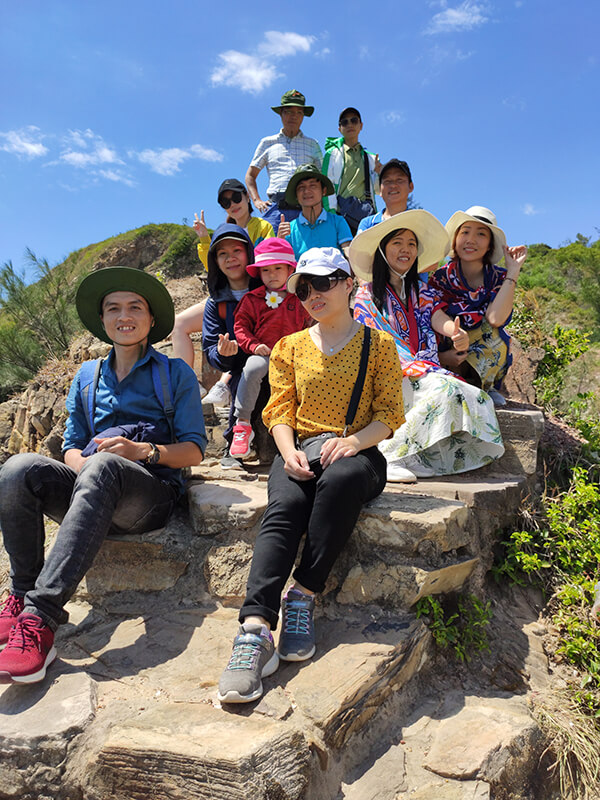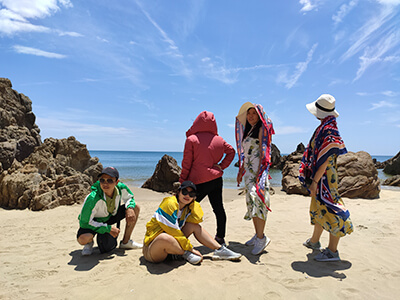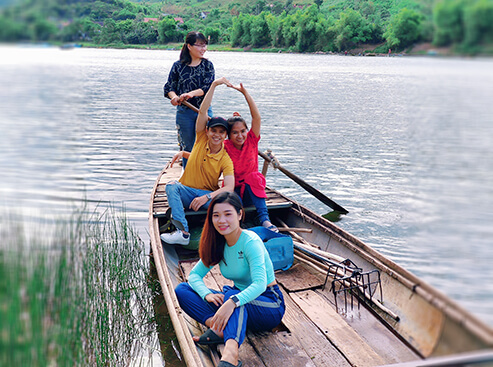 As usual, the last part is for the Boss, you two are both Boss and our joy every day at the company. Our culture has a special feature that is not talking badly behind the boss but just talking straight, so everyone loves each other and loves the Boss the most. ?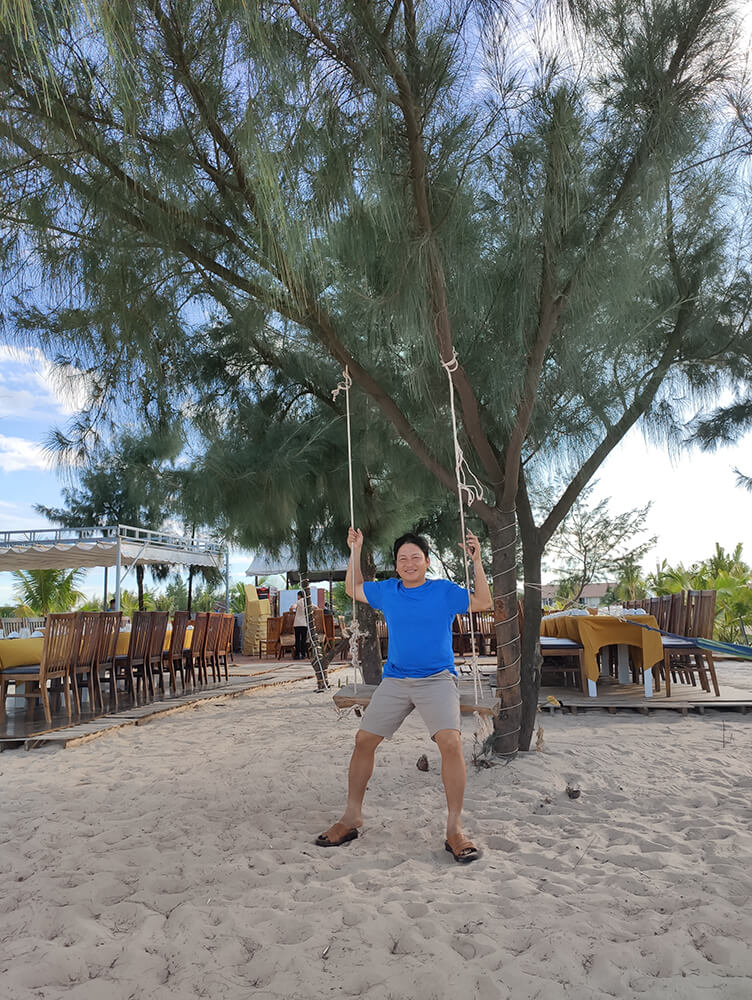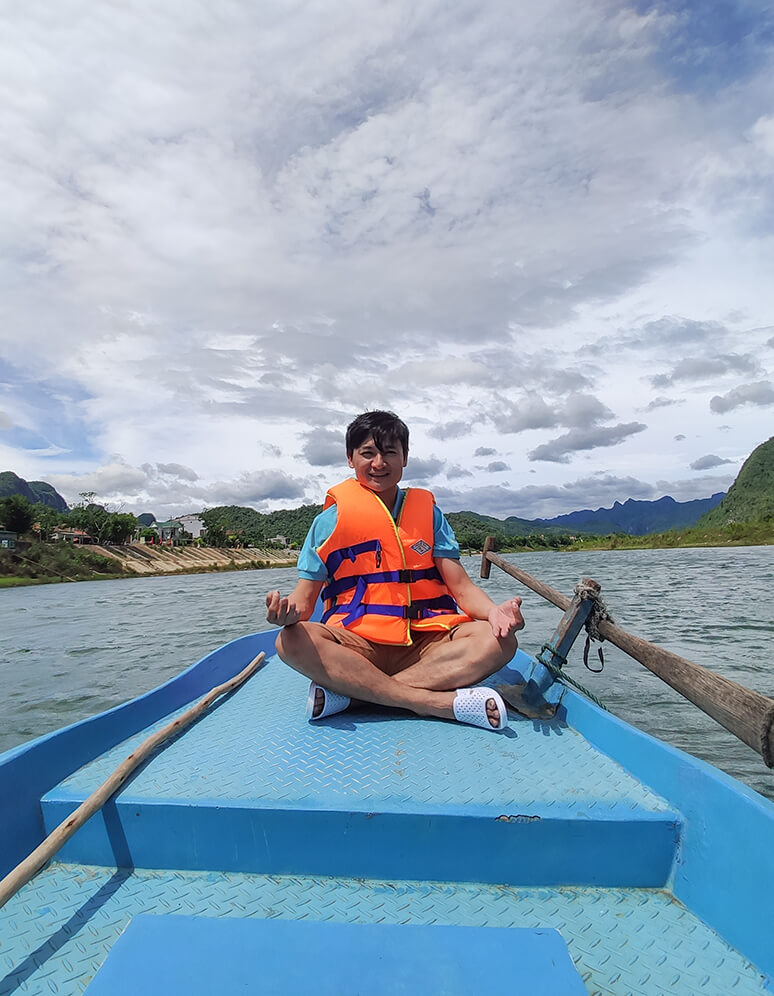 Share:
Share on facebook
Facebook
Share on twitter
Twitter
Share on pinterest
Pinterest
Share on linkedin
LinkedIn
Social media
Popular Posts
Get stainless steel information
Get a quote of stainless steel products weekly
Do not spam, we will only send information about the stainless steel price situation for you to track monthly / weekly
Categories
-Related Posts