About us
With 14 years of industry experience, QMS is always ready to accompany with domestic and foreign projects using stainless steel.
What does Inox Quang Minh help you?
Who are our customer?
Agents, factories, investors or contractors operating in the field of construction and installation of technological piping systems using stainless steel materials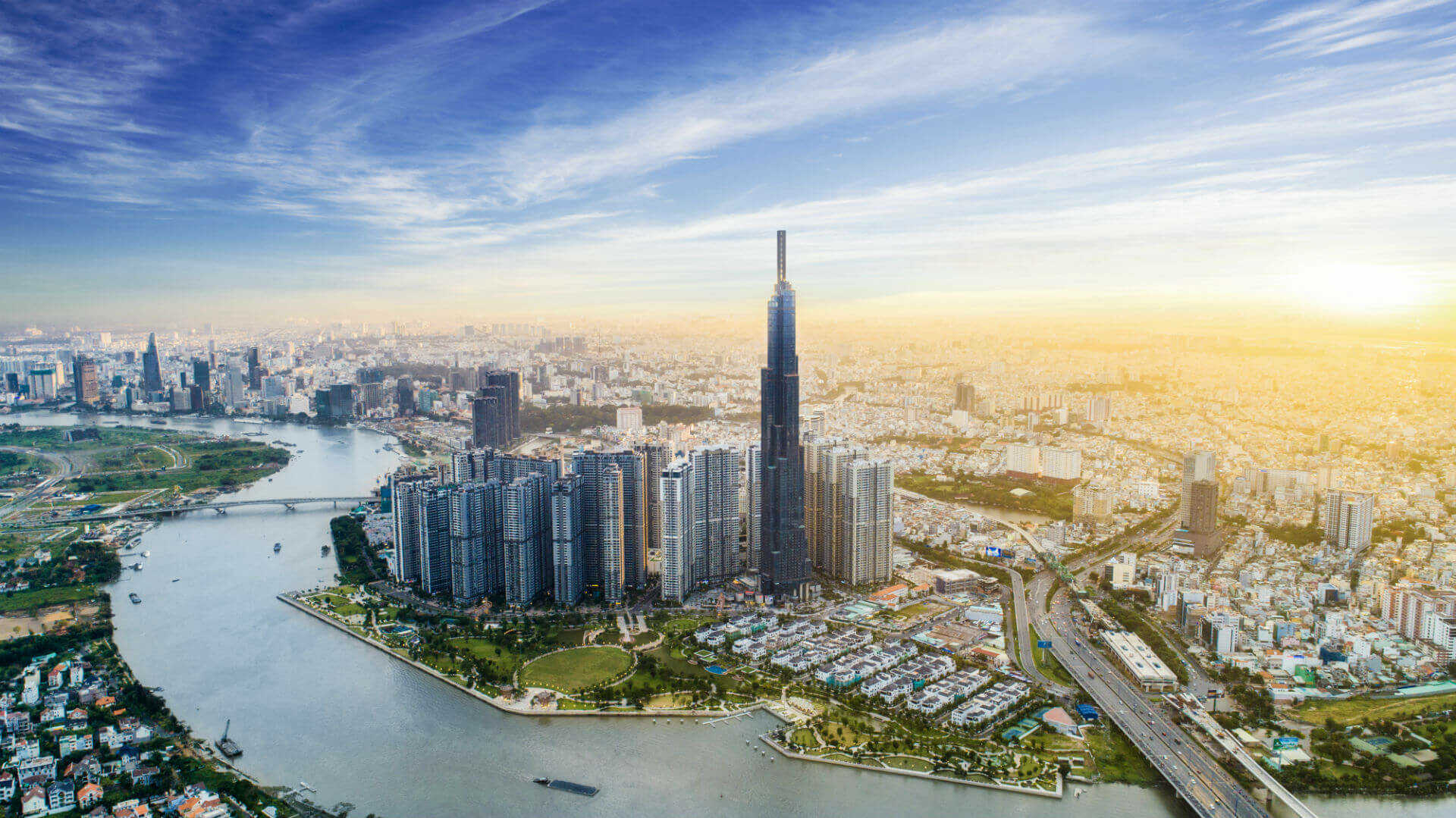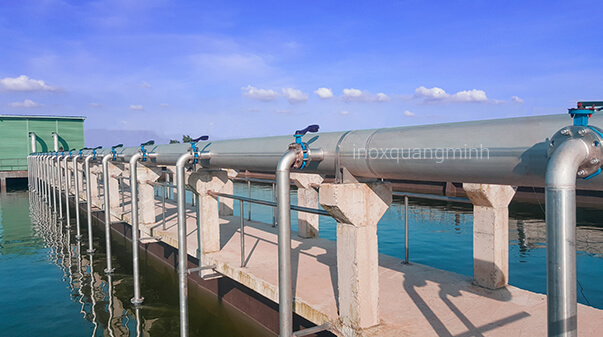 What difficulties are they encounter?
Finding stainless steel materials with quality and price suitable for the project / project being implemented in the market of stainless steel full of fluctuations in quality today.
How does QMS help you guys?
QMS's job is to import stainless steel products in the region and internationally with clear origin and quality according to standards, distributed to customers and agents. Support you in the process of searching, selecting products and installing at the site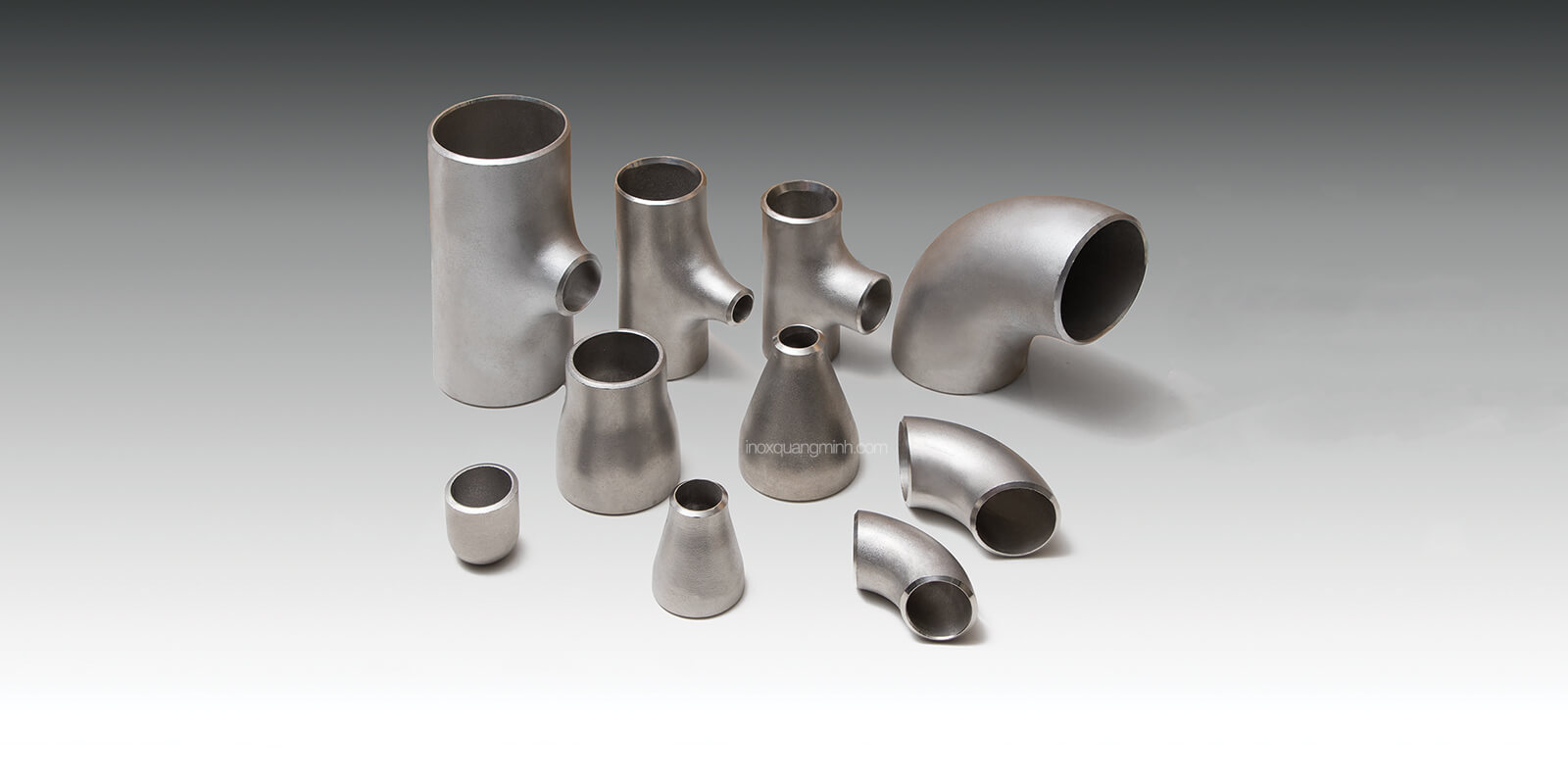 FAQ
Frequently Asked Questions
QMS is always ready, we support you from the bidding stage such as preparation of documents, selection of sourced products and prices that suit the requirements of your project and customers.
We are committed to provide customers with clear products, CO, CQ certificates to customers. There are many companies that use Chinese goods but shoot Vietnamese words on products to cheat and bypass customers. But QMS does not, and will always say no to such commercial fraud.
We have a project supervision team, ready to assist you in the construction process. The warranty period is 3 years for projects using QMS products.
We have a network of factories in Vietnam, ASEAN countries, Taiwan, China, Korea, Europe … with all domestic and international standards.
QMS has a logistics team to support delivery to the construction site. QMS is committed to supporting customers from before, during and after sales, helping you solve all problems related to stainless steel.